Houston Wireless Internet Service Provider for Business


We offer

Houston wireless Internet service for business

customers

who need highly
reliable dedicated Internet connections. These connections favorably replace all traditional
wired connections by completely bypassing the local phone and cable companies. Fixed
WiMax Internet is a proven alternative for last-mile access that can be installed quickly.
We offer both wireless primary Internet and failover / redundant Internet connections.


Please click below to request a quote for:
Houston Wireless Internet Service

You can also call us for a free consultation
at 1-800-400-2246, we will value your time.

Symmetrical dedicated bandwidth


Easily scale up your bandwidth


Installation in days, not weeks


Guaranteed 99.99% uptime


24-Hour customer support


Below are two of our Houston wireless Internet coverage maps. Please
keep in-mind that we have full coverage with our LTE and 4G networks: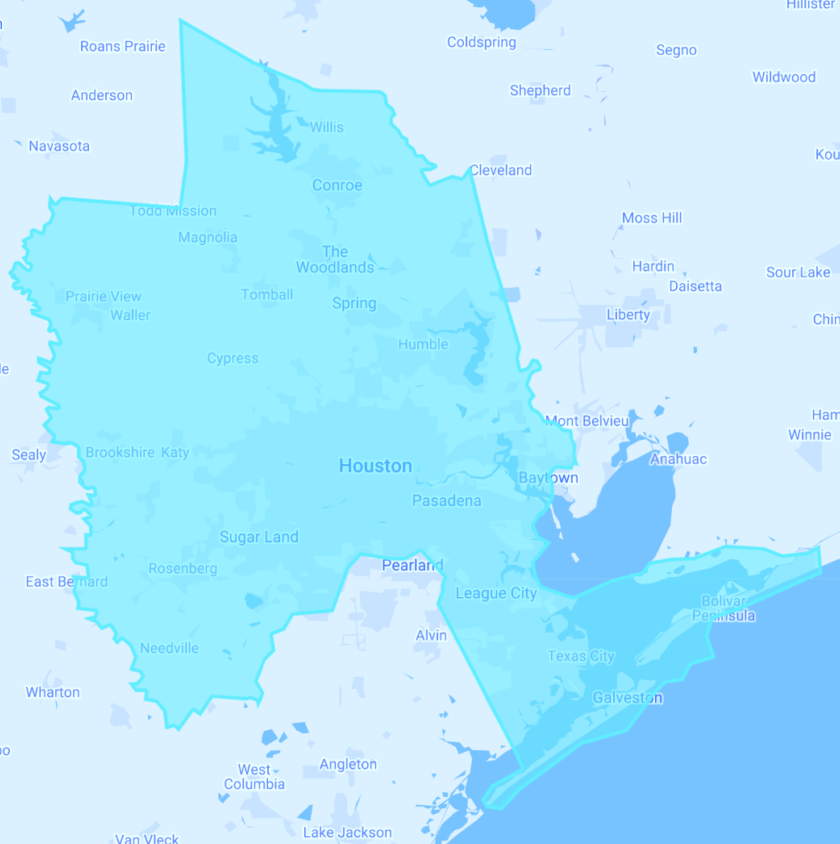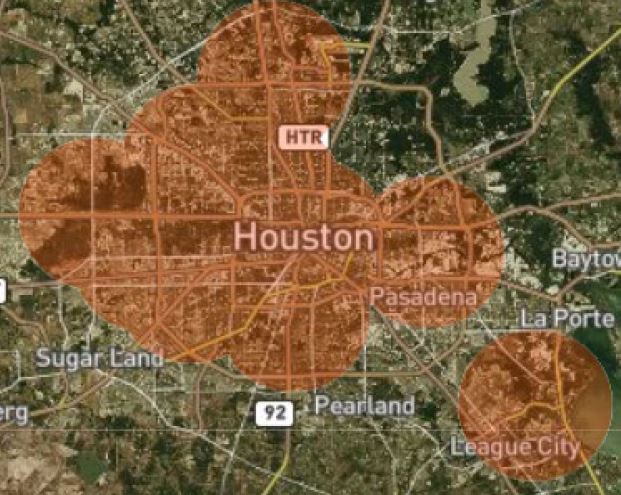 Our portfolio of high-speed data, Voice over IP, remote data protection,
security and other managed solutions, are delivered over the industry's most
scalable last-mile networks. We bypass the local phone company to provide
faster provisioning intervals, immediate scalability and complete redundancy.



Houston Fiber | Ethernet Lines | 4G Internet | Data Centers | Request A Quote